A:B at Arts Exposed, Art & Design Sale event on May 18-19 2013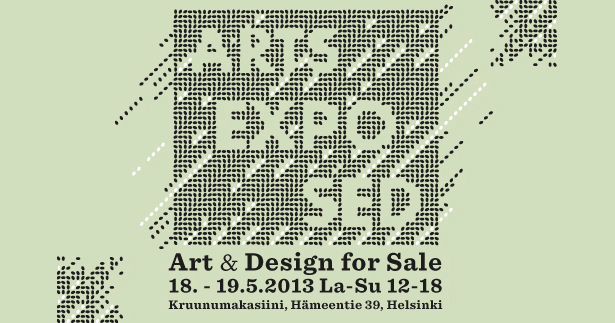 On this weekend May 18-19, About:Blank is going to take part in Arts Exposed, an Art and Design Sale event in Helsinki. Participants are students or alumni of Aalto University and therefore this event will present a good range of artists and designers promoting their works, meeting potential buyers, and learning the market whilst making modest profit.
The venue is the Kruununmakasiini where MoA, Masters of Aalto exhibition ( a graduation exhibition of Master's degree students from Aalto University), is being held at the moment. You can meet us and A:B's products at the event. Drop by!

View Arts Exposed 2013 in a larger map