Marquina 1961 croquet. Meet the 1st item of Friends Collection!
We found that Marquina 1961 croquet shares the essentials with what About:Blank products pursue, honesty and practicality, thus About:Blank introduce Marquina 1961 as the first item of Friends collection in ABxStore. It is available from ABxStore.fi now, and soon from abxstore.kr, too!!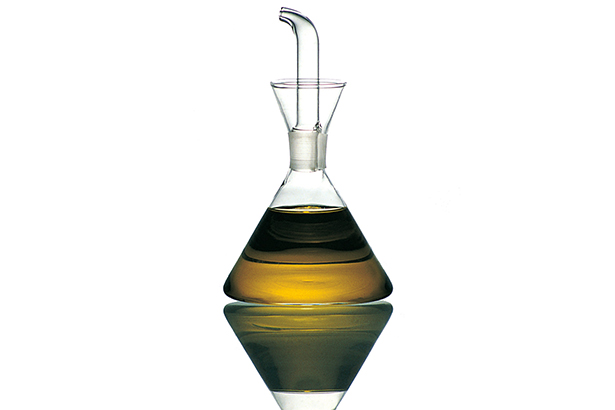 –
material Glass
capacity 200ml
diameter 10cm
height 16cm
manufacturer M114
Fabricated in Spain
–
Follow this link to the 'Marquina 1961' page at ABxStore.fi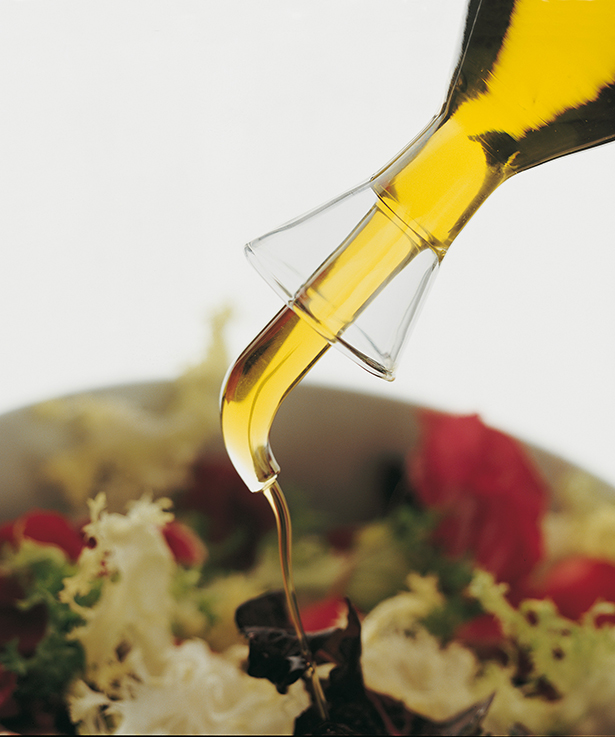 Marquina 1961 croquet consists of two parts, the vessel and the spout, and is hygienic since all the parts is made of glass. The curved end tip of the spout elegantly works as a stopper preventing contents from dribbling, and dribbles go back into the bottle caught at the mouth of the vessel shaped like a funnel.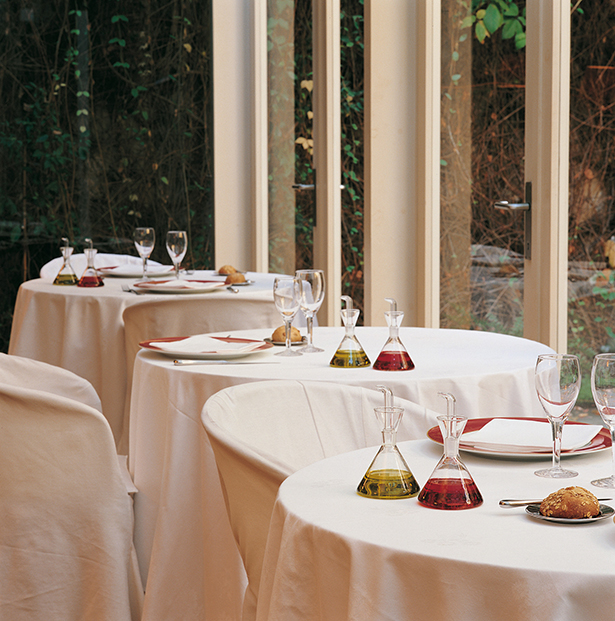 Easily applicable in anyone's daily lives, this croquet can be a smart choice at your kitchen while cooking or on your dining tables while dining.
Marquina 1961 is an original oil and vinegar container designed by Rafael Marquina, one of the symbolistic products in the history of Spanish design.